In our business to build and maintain the right reputation, our continued success is dependent on being recommended to new clients and winning repeated business from existing clients. Ultimately, customer satisfaction is of paramount importance to us. We, at Chetan Wood Trends keep our project plan updated which would stand parallel to the current market trends and hence we can ensure that our client gets the best solution to their needs cost-effectively.
Most of the new projects come to us by the strong recommendation of totally satisfied customers. Your guarantee is our determination to protect our reputation. We are proud of the good reputation that we have built up over the past 11+ years.
Experienced interior designer in Bangalore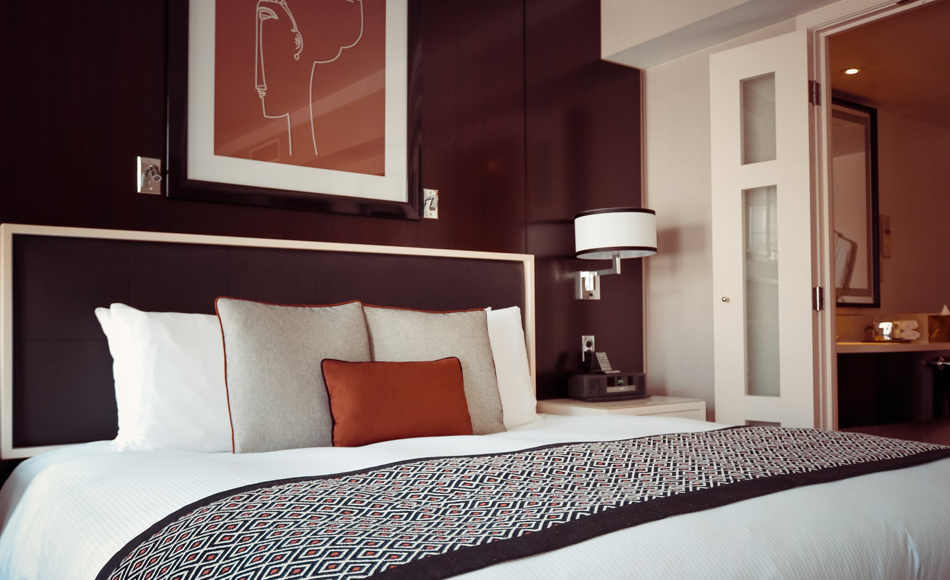 Our team of highly skilled and trained residential interior designers are involved in creating the best interior designs for villas and apartments. We, at Chetan, are interior experts in blending local and high quality components to provide you a hassle free and long standing engineering and interior solutions. We work with different styles to deliver a home you can be proud of.
At least at one point of time in our life, each one of us wants a home that we would gladly live our whole lives in. However, when we do find something that we like, the big hurdle then comes in finding the right person to help turn an image into reality. This is why we recommend Chetan Interiors to help you with the right material, and the furniture, to get that "look"…
We plan and manage our work to ensure that we deliver on time and within budget. We are socially responsible and committed to the well-being of our staff, others with whom we work and the environment.